Filters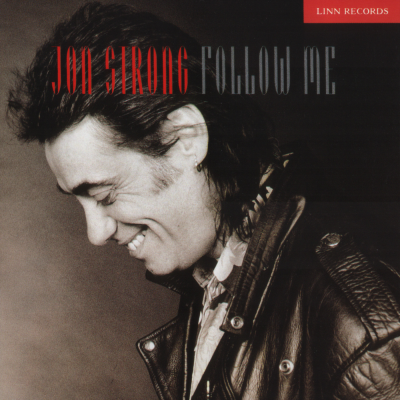 Follow Me

Artist(s)

Roy Whyke - drums and percussion, Duncan Waller - electric bass

Follow Me

$1.80

In Your Dreams

Artist(s)

Roy Whyke - drums and percussion, Duncan Waller - electric bass

In Your Dreams

$1.80

Same World

Artist(s)

Roy Whyke - drums and percussion, Duncan Waller - electric bass

Same World

$1.80

Killing Fields of Love

Artist(s)

Roy Whyke - drums and percussion, Duncan Waller - electric bass

Killing Fields of Love

$1.80

Bad News on the Mountain

Artist(s)

Roy Whyke - drums and percussion, Duncan Waller - electric bass

Bad News on the Mountain

$1.80

Diamond Shine

Artist(s)

Roy Whyke - drums and percussion, Duncan Waller - electric bass

Diamond Shine

$1.80

The Judas Kiss

Artist(s)

Roy Whyke - drums and percussion, Duncan Waller - electric bass

The Judas Kiss

$1.80

Gun Metal Grey

Artist(s)

Roy Whyke - drums and percussion, Duncan Waller - electric bass

Gun Metal Grey

$1.80

Joined at the Hip

Artist(s)

Roy Whyke - drums and percussion, Duncan Waller - electric bass

Joined at the Hip

$1.80

Call My Number

Artist(s)

Roy Whyke - drums and percussion, Duncan Waller - electric bass

Call My Number

$1.80
Total running time: 45 minutes.
Album information

Jon Strong as a solo performer has toured with Ry Cooder, Van Morrison, Robert Palmer, Talk Talk, Danny Thompson and Clannad.

Follow Me is fantastic album of originals by one of the best-kept secrets in rock. Jon Strong is a consummate singer-songwriter and his own brand of folk rock features great sweeping atmospheres and intimate confessional lyrics.

His husky voice and superior acoustic guitar playing, backed by classy musicians, make Follow Me a superb album.

 
Related Artists
Reviews