Filters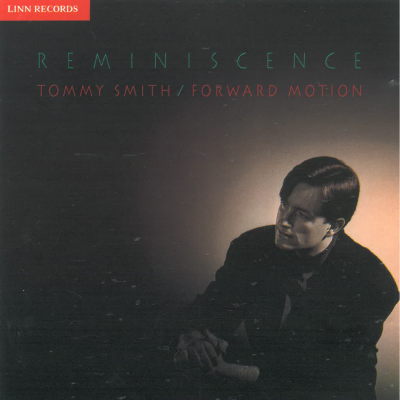 Hope

Artist(s)

Terje Gewelt - Bass, Ian Froman - Drums

Hope

$1.80

Memoir

Composer(s)

Forward Motion

Artist(s)

Terje Gewelt - Bass, Ian Froman - Drums

Memoir

$1.80

On The Ocean Floor

Artist(s)

Terje Gewelt - Bass, Ian Froman - Drums

On The Ocean Floor

$1.80

Old Times

Artist(s)

Terje Gewelt - Bass, Ian Froman - Drums

Old Times

$2.70

Folk Song

Composer(s)

Forward Motion, Traditional

Artist(s)

Terje Gewelt - Bass, Ian Froman - Drums

Folk Song

$2.70

Emancipation Of Dissonance

Artist(s)

Terje Gewelt - Bass, Ian Froman - Drums

Emancipation Of Dissonance

$1.80

Day Dreams

Composer(s)

Forward Motion

Artist(s)

Terje Gewelt - Bass, Ian Froman - Drums

Day Dreams

$1.80

Ally

Artist(s)

Terje Gewelt - Bass, Ian Froman - Drums

Ally

$1.80

Is Really This Is?

Artist(s)

Terje Gewelt - Bass, Ian Froman - Drums

Is Really This Is?

$2.70

Reminiscence

Artist(s)

Terje Gewelt - Bass, Ian Froman - Drums

Reminiscence

$1.80
Total running time: 57 minutes.
Album information

The Scottish saxophonist makes his Linn debut with an album of originals for trio.

Tommy Smith's Linn debut features Terje Gewelt on bass and Ian Froman on drums. Ten tracks of original jazz material, mostly written by Smith himself, share a distinctly Scottish flavour.

Fans of Smith's trademark saxophone playing will understand why one critic described him as "a world-class hornsman with serious chops and swagger to match." Enjoy!
Related Artists
Reviews