Filters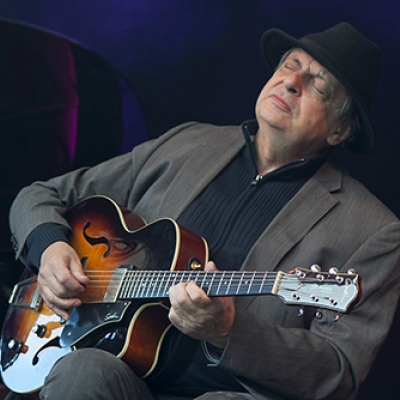 Philip Catherine has developed a unique and authentic sound throughout his rich career - he only needs to play a single note and you immediately recognize his sound.
Biography

Philip Catherine's compositions are lyrical, harmonious and melodic, allied to a great sensitivity and purity of sound. He masters every style from swing to jazz-rock superbly and has an inimitable sense of rhythm and timing.

Philip Catherine is one of the great personalities of the Belgian and the international jazz scenes.

During a career spanning more than four decades he has shared the stage with such international greats as Chet Baker and Dexter Gordon, released more than 20 albums as leader, and has won countless international and prestigious awards for his unique contribution to music.
Reviews