Filters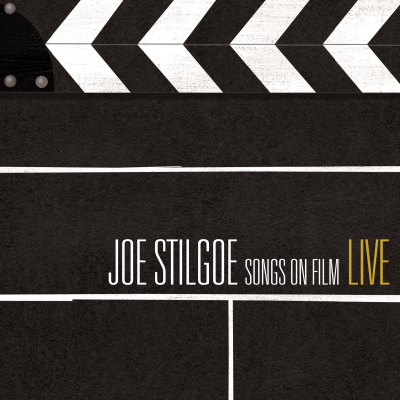 Inlay available for download
Cartooning Up

Composer(s)

Harline, Washington, Friend, Franklin, Stalling, Franklyn, Lava, Tobias, Mencher, Cantor, Kartner, Hannah, Barbera, Curtin, Bradley, Lerner, Broughton, Kaatz, Ruegger, Sherman, Mancini, Saban, Levy

Cartooning Up

$2.30

Raindrops Keep Falling On My Head

Composer(s)

David, Bacharach

Raindrops Keep Falling On My Head

$2.30

Almost Like Being In Love

Composer(s)

Loewe, Lerner

Almost Like Being In Love

$2.30

Trouble On The Water…

$2.30

(That's The Way It Crumbles) Cookie-Wise

(That's The Way It Crumbles) Cookie-Wise

$2.30

High Hopes

Composer(s)

Cahn, Van Heusen

High Hopes

$2.30

S'Wonderful

Composer(s)

Ira Gershwin, George Gershwin

S'Wonderful

$2.30

Wonderful World

Composer(s)

Cooke, Adler, Alpert

Wonderful World

$2.30

Love Potion No. 9

Composer(s)

Leiber, Stoller

Love Potion No. 9

$2.30

The Surrey With The Fringe On Top

Composer(s)

Rodgers, Hammerstein II

The Surrey With The Fringe On Top

$3.40

When She Loved Me / Married Life

Composer(s)

Newman, Giacchino

When She Loved Me / Married Life

$2.30

You Give A Little Love

Composer(s)

Paul Williams

You Give A Little Love

$2.30

If I Only Had A Brain

Composer(s)

Arlen, Harburg

If I Only Had A Brain

$2.30
Total running time: 63 minutes.
Album information

Joe Stilgoe's blend of imaginative song choices, virtuosic pianism and remarkable voice are showcased perfectly in this live album recorded at the London Jazz Festival in 2013.

With a voice that has attracted comparisons with Harry Connick Jr, Michael Buble and Jamie Cullum and a playing style likened to the great Oscar Peterson, Joe Stilgoe displays charm, wit and sincerity in equal measure as he tackles a diverse selection of songs linked by the theme of film which The Sunday Times described as 'a touching yet quirky selection of stardust memories.'

A fast-paced romp through well-known cartoon theme tunes opens the show before Joe turns his attention to numbers as varied as You Give A Little Love from Bugsy Malone, S'Wonderful from An American In Paris and a heart-wrenching rendition of If I Only Had A Brain from The Wizard Of Oz. A gifted and intelligent lyricist, Joe's song-writing skills are in evidence; the elegiac Gold On Silver pulls at the heartstrings, Popcorn is an irreverent nod to the multiplexes whilst his wistful ballad (That's The Way It Crumbles) Cookie-Wise was inspired by Billy Wilder's The Apartment. 
Related Artists
Reviews