Filters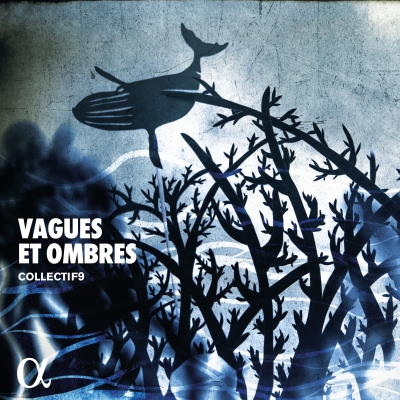 Inlay available for download
Booklet available for download
Études, CD 143, Livre 1: IV Pour les sixtes

Composer(s)

Claude Debussy

Études, CD 143, Livre 1: IV Pour les sixtes

$2.30

Préludes, Livre 1, CD 125: VI. … Des pas sur la neige

Composer(s)

Claude Debussy

Préludes, Livre 1, CD 125: VI. … Des pas sur la neige

$2.30

Suite bergamasque, CD 82: IV. Passepied

Composer(s)

Claude Debussy

Suite bergamasque, CD 82: IV. Passepied

$2.30

Suite bergamasque, CD 82: III. Clair de lune

Composer(s)

Claude Debussy

Suite bergamasque, CD 82: III. Clair de lune

$2.30

Contact

Composer(s)

Luna Pearl Woolf

Contact

$4.60

La mer, CD 111: I. De l'aube à midi sur la mer

Composer(s)

Claude Debussy

La mer, CD 111: I. De l'aube à midi sur la mer

$3.40

La mer, CD 111: II. Jeux de vagues

Composer(s)

Claude Debussy

La mer, CD 111: II. Jeux de vagues

$3.40

La mer, CD 111: III. Dialogue du vent et de la mer

Composer(s)

Claude Debussy

La mer, CD 111: III. Dialogue du vent et de la mer

$3.40
Total running time: 53 minutes.
Album information

Showcasing its innovative approach to programming, collectif9 has created unique Debussy arrangements including Clair de lune, La mer and Des pas sur la neige. It was nominated for a 2023 Juno Award.

With this recording the Montreal collective invites us into a sumptuous theatre of shadows and waves: 'Could we, as nine string players, perform Claude Debussy's La Mer and do it justice? In a musical style where timbre and colour are paramount, attempting to interpret this emblematic work seemed outrageous; but come to think of it, we like a challenge. This is certainly a reinterpretation. Being fewer in number allows us to otherwise reveal a rich rhythmic interplay already present in the work while shedding new light on the balance of voices and harmonies.'

A work by composer Luna Pearl Woolf completes the programme: Contact, 'a sonic view into the underwater world of beluga whales in the St Lawrence Estuary'.
Related Artists
Reviews