Filters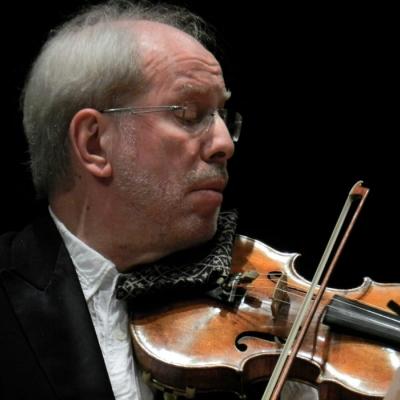 Driven by his strikingly uncompromising artistic philosophy, Gidon Kremer has established a worldwide reputation as one of his generation's most original and compelling artists.
Biography

Gidon Kremer's repertoire encompasses standard classical scores and music by leading twentieth- and twenty-first century composers. He has championed the works of Russian and Eastern European composers and performed many important new compositions, several of which have been dedicated to him. It is fair to say that no other soloist of comparable international stature has done more to promote the cause of contemporary composers and new music for violin.

Gidon Kremer has recorded over 120 albums, many of which have received prestigious international awards in recognition of their exceptional interpretative insights.

In 1997 Gidon Kremer founded the chamber orchestra Kremerata Baltica to foster outstanding young musicians from the baltic states. The ensemble tours extensively and has recorded almost 30 albums.
Reviews