Filters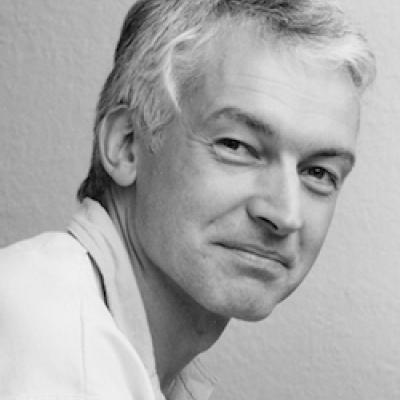 Peter Evans is an English player of outstanding gifts.
Biography

Peter Evans studied piano with Elizabeth Hazlett, with Colin Kinglsey at Edinburgh University and with Hans Graf at the Vienna Hochschule. He has performed as a soloist and in many duos and ensembles throughout Great Britain including the Aldeburgh and Edinburgh Festivals, London's South Bank and the Wigmore Hall, as well as in Europe, the USA, the former Soviet Republic and Japan. He has made over 60 broadcasts for BBC Radio and has also recorded for BBC Television and Swedish and French Radio.

He has made recordings with the cellists William Conway, Steven Isserlis and Alexander Baillie and he enjoys a particularly close association with the Scottish Chamber Orchestra, with whom he has recorded on many occasions.

 
Reviews